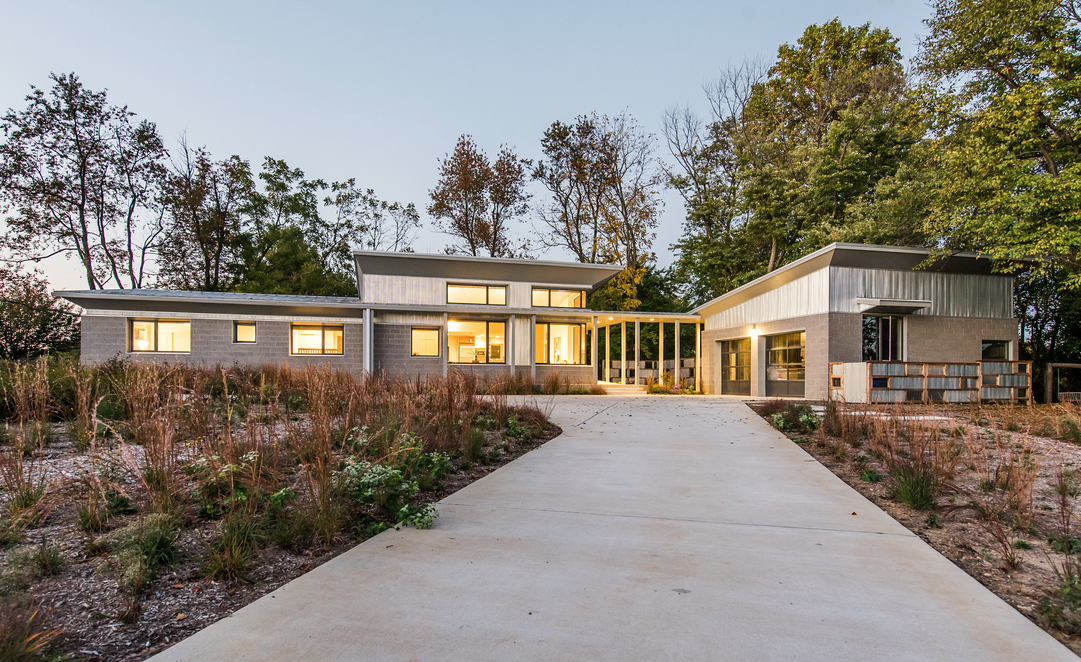 Old Hopkins Road House
Old Hopkins Road House has received the 2018 PHIUS "Best Source Zero" Award!
The Old Hopkins Road House was one of the first Passive House projects in Maryland and was a remarkable team effort. Passive to Positive is the Certified Passive House Consultant on the project in collaboration with Peabody Architects.
The project has been certified Zero Energy through the Living Futures Institute and is a Living Building Challenge Petals project, achieving petals certification for energy, site, and water.